Best CBSE School in Chikkabanavara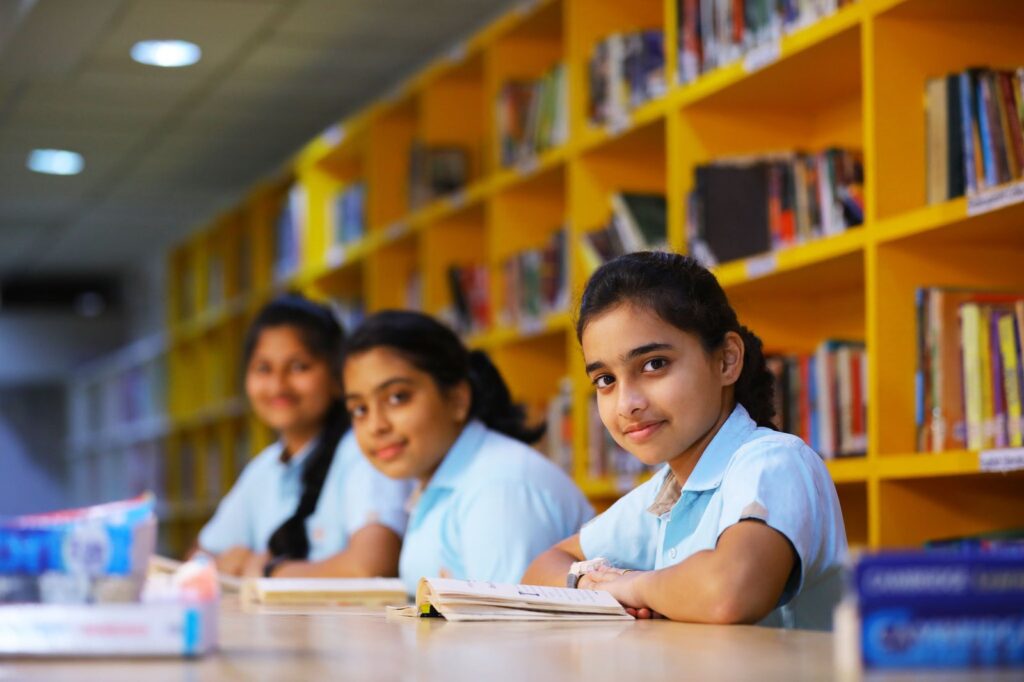 Best CBSE School
in Chikkabanavara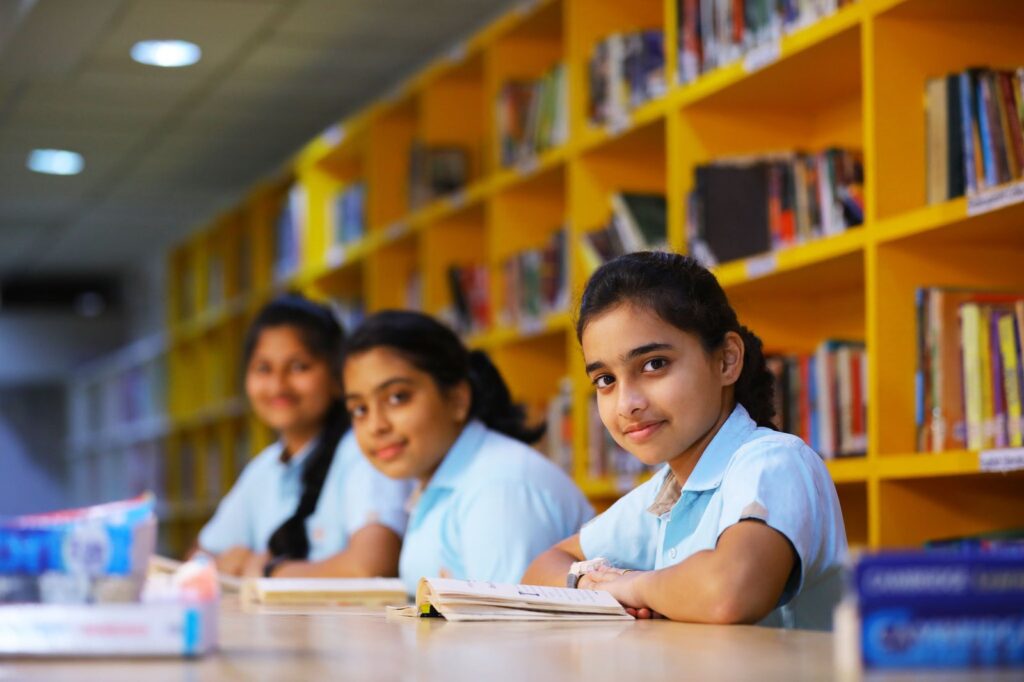 Top Award-Winning School in Bangalore with CBSE Curriculum
World class campus, highly experience faculty, personal attention to each student and well planned curriculum for your child's holistic development.
Why Choose Edify School for Your Child
World Class Teaching Methodology
Edify World School – Chikkabanavara, a highly progressive and enterprising International school in Bangalore pledged to provide quality education with great emphasis on traditional values. At DRS, we are re-inventing education by breaking old moulds of thought. This progressive thinking has led to progressive teaching methods and brought about a tremendous change in how education is imparted. The students of The Edify School are encouraged to develop the habits of mind in a joyful learning experience.
Edify has a unique education model that revolves around Inquiry-based learning through the 3C approach. 3C stands for Character, Content, and Competence which acts as the foundation stone for the holistic development of a child. 3C curriculum provides unique learning opportunities focused on cultivating various aspects of character development; including communication and social skills, confidence and teamwork. The focus is on trying to create learning experiences that prepare students to be happy, balanced, productive, and innovative students of tomorrow.
Expansive Campus with World Class Facilities
Edify School Chikkabanavara is spread over 5 acres of the area, this includes built-up areas and playgrounds. The aesthetically laid out classrooms, well supported by audio-visual aids and Information and Communication Technology (ICT) ensure a vibrant and dynamic environment for the teaching-learning process.
The faculty and staff at Edify School Chikkabanavara are intelligent, motivated individuals who are dedicated not only to their respective responsibilities but to the overall mission of the School as well.
Faculty and staff members are selected as much for their genuine interest in children as for their willingness to get involved in every phase of school life. Their intention is in forming a partnership with their students in which there is a shared commitment to excellence.